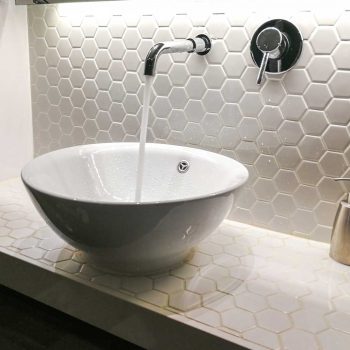 Contact us
Difference
Pat's Plumbing First Choice are about quoting accurately and getting the job done right – first time, every time.
Unlike some other plumbers, we carefully consider your project, timeframes and what equipment and manpower is needed so that you are provided with a realistic and achievable delivery date with an accurate price.
Be careful of others who rely on sub-contractors, don't own their own equipment and don't consider what overtime might be needed to deliver your project. Their quotes may seem cheaper, and more attractive, but they are unrealistic and there's a high probability that they won't meet the deadline and it will also end up costing you more.
We are able to achieve accurate quotes because we own and maintain all of the equipment we need to get the job done.
In a highly competitive industry, what sets us apart is our commitment to quality, and consistently meeting agreed deadlines.
Our experienced project managers ensure all staff have the necessary skills and equipment to deliver your solution on time and on budget.
What this means for you:
No budget surprises
Experienced professionals managing your job
Clear, concise, open lines of communication from start to finish
Realistic timeframes are set and met
No sub-contractors and all our own equipment – ensuring on-time delivery, every time!
To learn more about our end-to-end plumbing solutions, please contact us